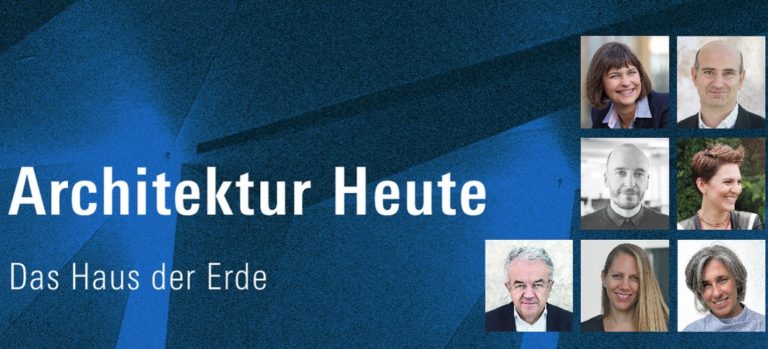 It was a great honor to share our ideasin the lecture series organized by Prof. Dr Ursula Schwitalla, « Architecture Today – The House of the Earth » exploring the paradigm shift from consumption-driven construction to a creative use of resources, in which climate-neutral architecture can emerge, thanks to renewable energies and sustainable resources.
Renowned speakers such as Annette Hillebrand, Anna Heringer, Werner Sobek, Mona Bayr and many others contributed to this event. Milena Karanesheva shared the agency's considerations and experiences on the interactions between climate, tradition and innovation in architecture. A valuable opportunity to take part in the discussion on the future of architecture as a vehicle for resource conservation.
You can find the newspaper article here (in German – by Dorothee HERMANN for SCHWÄBISCHES TAGBLATT).