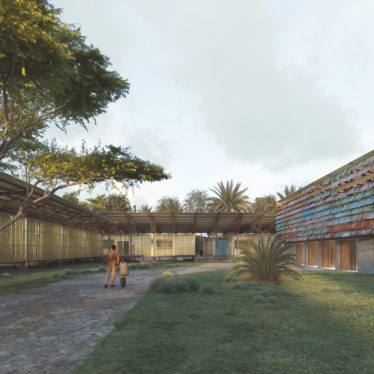 A big thank you to all involved persons who made it happen, the foundraising appeal has been a large success!
We will finally be able to start the construction of the school project in Ouesso, Congo. To be continued…
The project goes on, thank you for all your moral, physical and financial support.
For more informations : https://www.kisskissbankbank.com/fr/projects/dimpa-school